Our After School Program Provides A Safe Environment Where Your Child Can Thrive
You shouldn't have to spend the last few hours of your workday worrying about where your child is and what they're doing.
At Core Fitness and Martial Arts, we're giving students all across Kernersville the chance to enjoy a safe, supportive environment where they can learn awesome martial arts skills and also enjoy dedicated homework assistance.
We're proud to host students of any age or background. Fill out the short form on your screen to learn more today!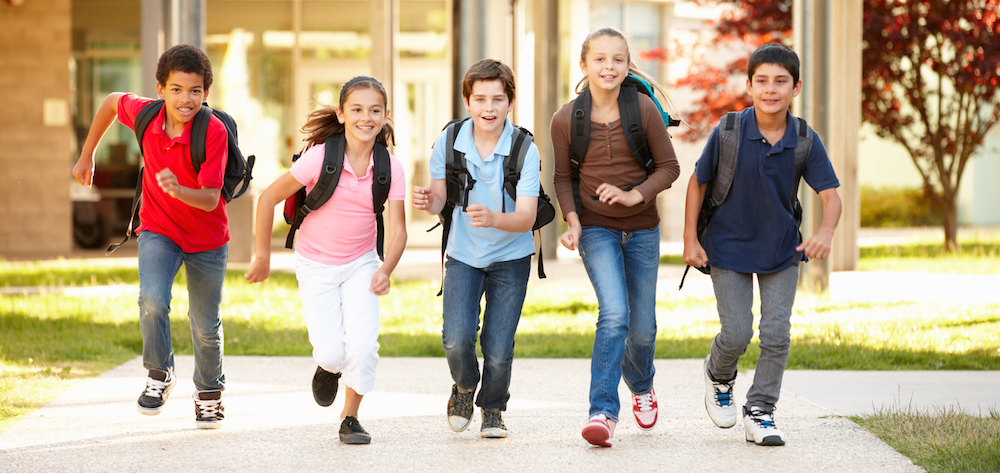 What's Included In Our After School Program?
Our goal is to provide a fun and exciting system where students can learn something new every day. Rather than wasting away in front of a screen, our After School program here at Core Fitness and Martial Arts gives students the chance to challenge themselves and have a blast.
Come see us here in Kernersville today and treat your child to:
Before/after-school care from Monday – Friday
Bus pickup and drop-off to and from most local schools
After-school snacks
Action-packed karate classes
Prevention training against bullies and abduction
Developing character
Assistance with homework and
Our "Fun Fridays" packed with special activities

This influential program begins the first day of the school year each fall and continues to the last day of the school year in the spring. Our Before-School Program starts at 7am Monday-Friday with our Afterschool Program going until 6pm Monday-Friday.
If you have special requirements, ask about our "Extended Morning & Evening Care Program". Plus, we are open on days that school is closed (including most "snow days"), with the exception of major holidays.
Don't Miss Out On Our After School Program Here In Winston Salem!
If you're looking for a better way to set your child up for success and help them spend their time wisely when the school day is over, come see us today at Core Fitness and Martial Arts in Kernersville. We're offering the best After School program around and we can't wait for your child to see it all firsthand.
Fill out the short form on your screen to learn more today!