Refuel Your Body With Our Yoga Classes In Kernersville
Sometimes your body needs a break. Make it happen with our Yoga Classes at Core Fitness and Martial Arts.
If you're hoping to see real results from your workouts, rest and recovery can be just as important as your training, and we're proud to offer you a way to actively recover while boosting your flexibility and finding an inner peace.
Yoga Classes at Core Fitness and Martial Arts are the best way to cap a long week of workouts and escape the stresses of everyday life.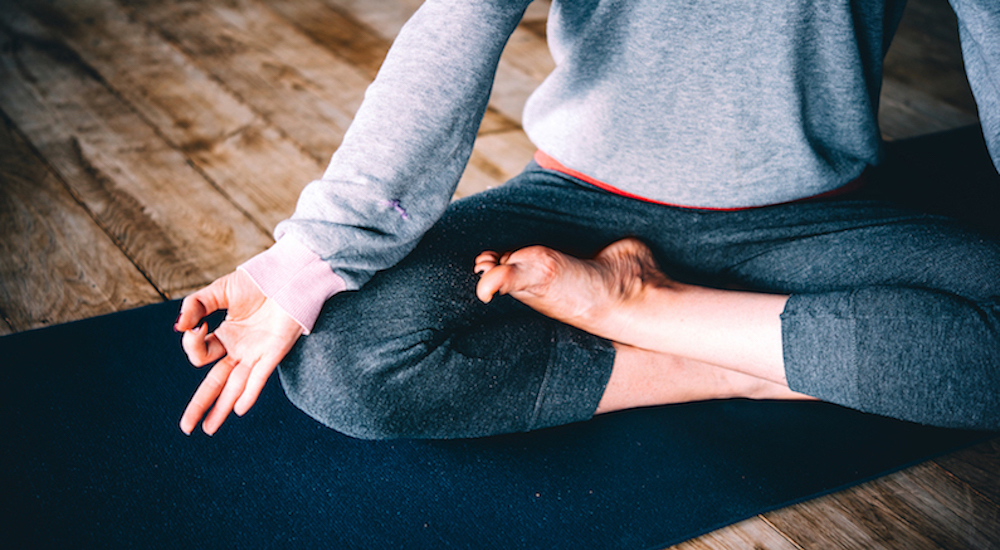 Make Yoga Part Of Your Normal Routine
You'd be shocked at how much regular Yoga training can benefit your body. And with the help of our trained professionals, you'll learn how to master every move in order to get the most out of each and every Yoga session.
At Core Fitness and Martial Arts, you'll enjoy:
Modifiable movements
Constant feedback and support
A top-of-the-line facility
A peaceful, welcoming environment
Start Your Yoga Training Today And See How Real The Results Can Be
Are you ready to take your training to the next level? Then join us at Core Fitness and Martial Arts for the best Yoga Classes around. Your body will feel more rested and strengthened than ever before, helping you get more out of the rest of your week.
Get started today by filling out the short form on your screen now! We'll be happy to answer all of your questions right away.